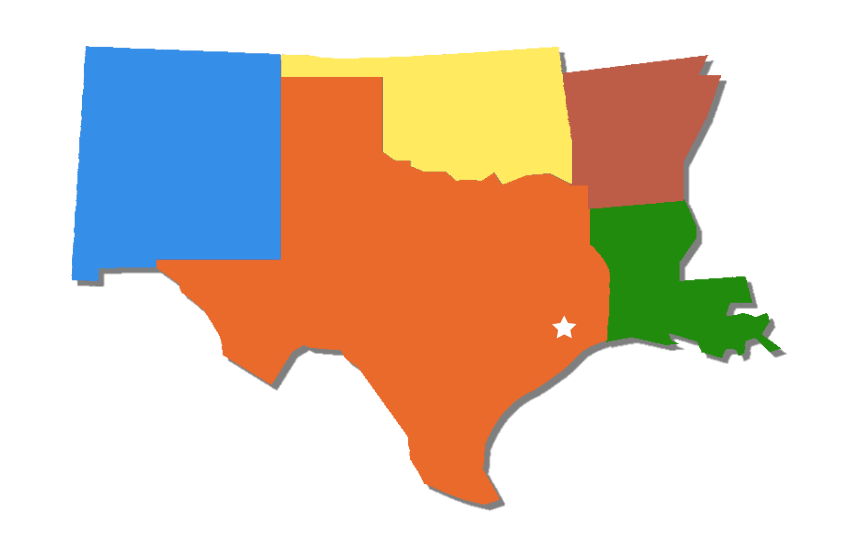 Houston to Tulsa, Albuquerque to New Orleans
And All In Between. From our location in Houston, we provide new an used pallet racks throughout all of Texas, Louisiana, Arkansas, Oklahoma and New Mexico. We specialize in warehouse racks and all kinds of industrial shelving as well as material handling needs.
Count On Our Expertise
We've been helping to make more efficient and safer warehouses all over Texas and the surrounding states for years. Our Customers trust us to have the right racking for their warehousing needs. We are the industrial pallet racking and warehouse experts. Call us to get ask a question or get a quote. We're ready to help.
Call Us Today For A More Effecient Warehouse – Get A Free Quote – (832)748-3413
Years Of Racking Experience
The Right Sources For The Best Price
Experienced Installers
Installation Done Right
When it comes to pallet racking and warehouse storage installation, you can count on Massey Rack to get it right. You put a lot of investment in your inventory, you want it to be stored safely. From Pallet Racks to Cantilever Racking, from metal shelving to wire storage containers, we've been installing warehouse storage solutions for over 15 years and you can count on us to get it right the first time.
Anywhere in Texas, Louisiana, Arkansas, Oklahoma, or New Mexico, you can call on Massey rack to provide pallet racking, new or used, and get it installed quickly, safely, and for the best price in around.
We Welcome Questions – Contact Us Today